Slide 1
Advanced water-leakage prediction tool used by more than 100 water-utilities worldwide
Slide
Fracta uses up to 150+ environmental parameters for it's customer-specific machine learning predictions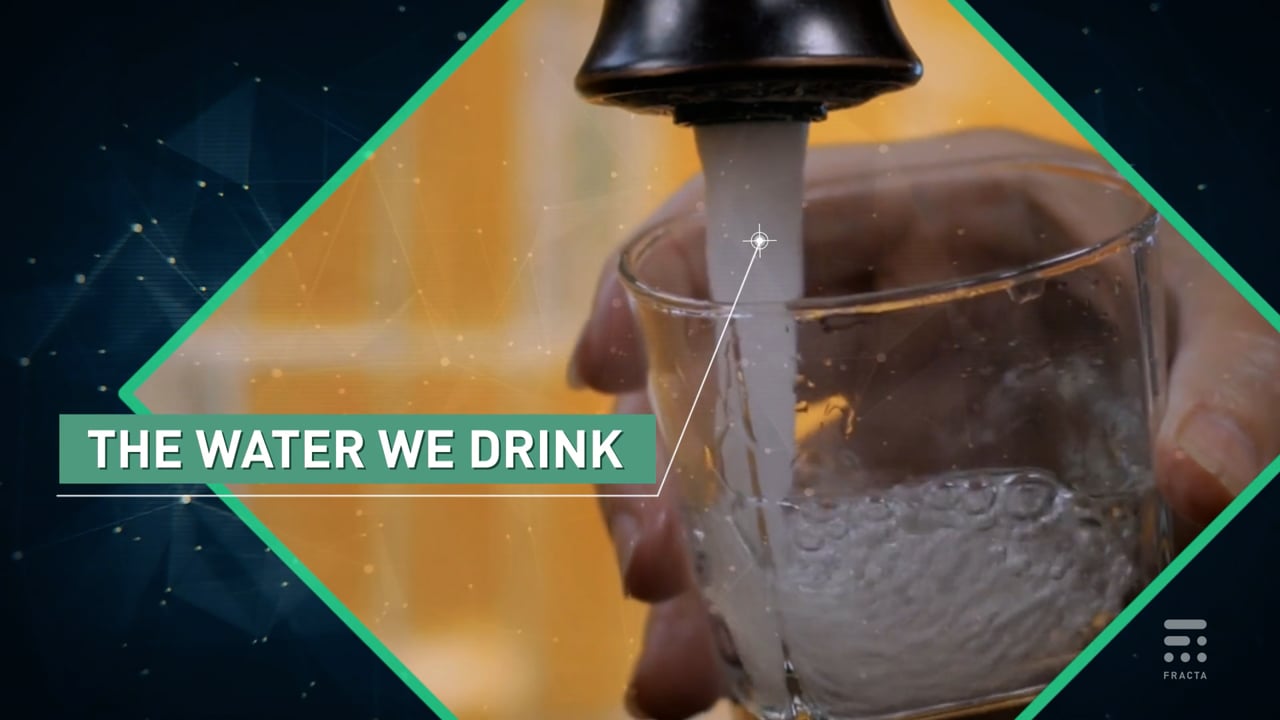 Slide 2
Benefits of AI Technology
No hardware installation needed
Quick delivery time
(2-3 weeks)
Minimum data requirements and flexible file format
Slide
Enjoy the power of AI/ML, our engineers make it easy for you.

Our AI-engineers will create your own-prediction algorithm

Our Trained algorithm allows you to obtain meaningful results since the beginning

Our data engineers will keep supporting once the algorithm is implemented continue nurturing it
Combating Global Issues with Technology
By identifying leaks and pipe failures in real-time, utilities can reduce water waste, mitigating water scarcity impact.
"Developed EU countries have an average clean water leakage ratio of 7-47%".
Predict leakage and breaks in water pipelines thanks to Fracta's Digital Technologies
FRACTA is cost-effective and ready to implement solution powered by Machine Learning to boost efficiency in Leakage detection and management.
Fracta's Machine Learning Benefits
Innovative leader in the optimization of Asset Management and Capital Planning
Fracta received in June 2022 an AWWA Innovation Leader Award in the Service Provider category at ACE 2022 in San Antonio (US).
This award is presented to companies at the forefront of providing Utilities Asset Management solutions and transforming businesses.
Over 100 utilities around the world have used Fracta's A.I. network to analyze almost 200,000 Km of pipe and 300,000 individual breaks.
Kassel, Germany
Learn How Fracta Helps Improve Monitoring Kassel's Water Main Networks
More information about AI and Fracta
Fracta Feature Sheet
Explore the different features of the Fracta platform and how they can be leveraged to reduce risk within a water main network.
How Fracta Helps Water Utilities
Learn more about the valuable ways Fracta helps support water utilities in prioritizing pipe replacements.
LOF, COF, BRE Data Sheet
Dive deep into the reasons behind our approach to creating best in class LOF, COF and Total Risk metrics for water retailers.
Job Planner Data Sheet
Explore the different ways water utilities benefit from combining their LOF values into capital improvement projects using the Job Planner.
Water utilities from all around the world have relied on Fracta to improve their water main networks.
Greater Johnstown Water Authority, PA
Fracta's Likelihood of Failure (LOF) maps correctly identified 75% of the leaks in 15 pipe segments, saving the utility 20% in NRW loss.
San Francisco Public Works, CA
By using Fracta's machine learning algorithm, SFPUC was able to meet and exceed their annual pipe replacement goal of 13 miles by prioritizing the top 1% of riskiest pipes.
City of Topeka, KS
Fracta condition assessment on average saves Topeka $80-100k per year, delivering a strong Return on Investment in the first year of usage.
Bringing A.I. To Infrastructure
Machine Learning for Water Main Pipe Condition assessment.
Drinking Water Pipe Replacement | Water World
> Learn More

How AI Keeps The Water Running | NHK
> Learn More

Calculating Business Risk Exposure Using Machine Learning | Water Finance & Management
> Learn More

Smart technology now flowing to a faucet near you | CISCO
> Learn More

It's Time to Plug Into the Internet of Water | JSTOR Daily
> Learn More

GASB 34 Reporting the Value of Buried Infrastructure | Water Finance & Management
> Learn More
Set time with Fracta for a one-on-one introduction with our sales or engineering team.
Kraftwerkstechnisches Kolloquium in Dresden, 5-6 October 2023
Smart Water Utilities Europe in Amsterdam, 12-13 September 2022
A WAve of Innovation in Milan, 28 February 2023
Essener Tagung für Wasserwirtschaft in Aachen, 7-9 March 2023
DVGW Asset Management in der Wasserversorgung in Bonn, 12-13 June 2023
Smart Water Utilities Europe in Amsterdam, 28-29 June 2023
See Fracta in action.
Schedule a demo today!